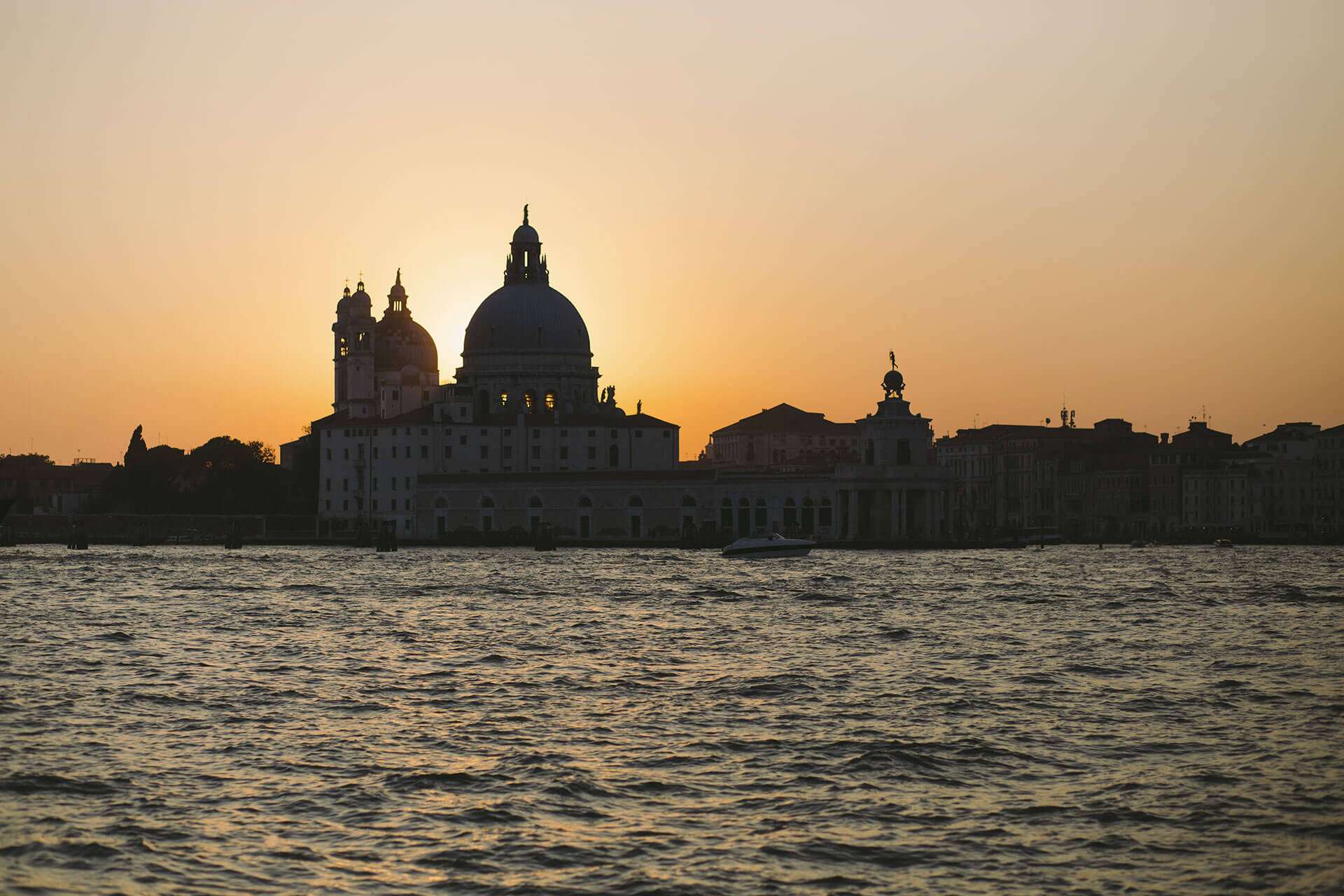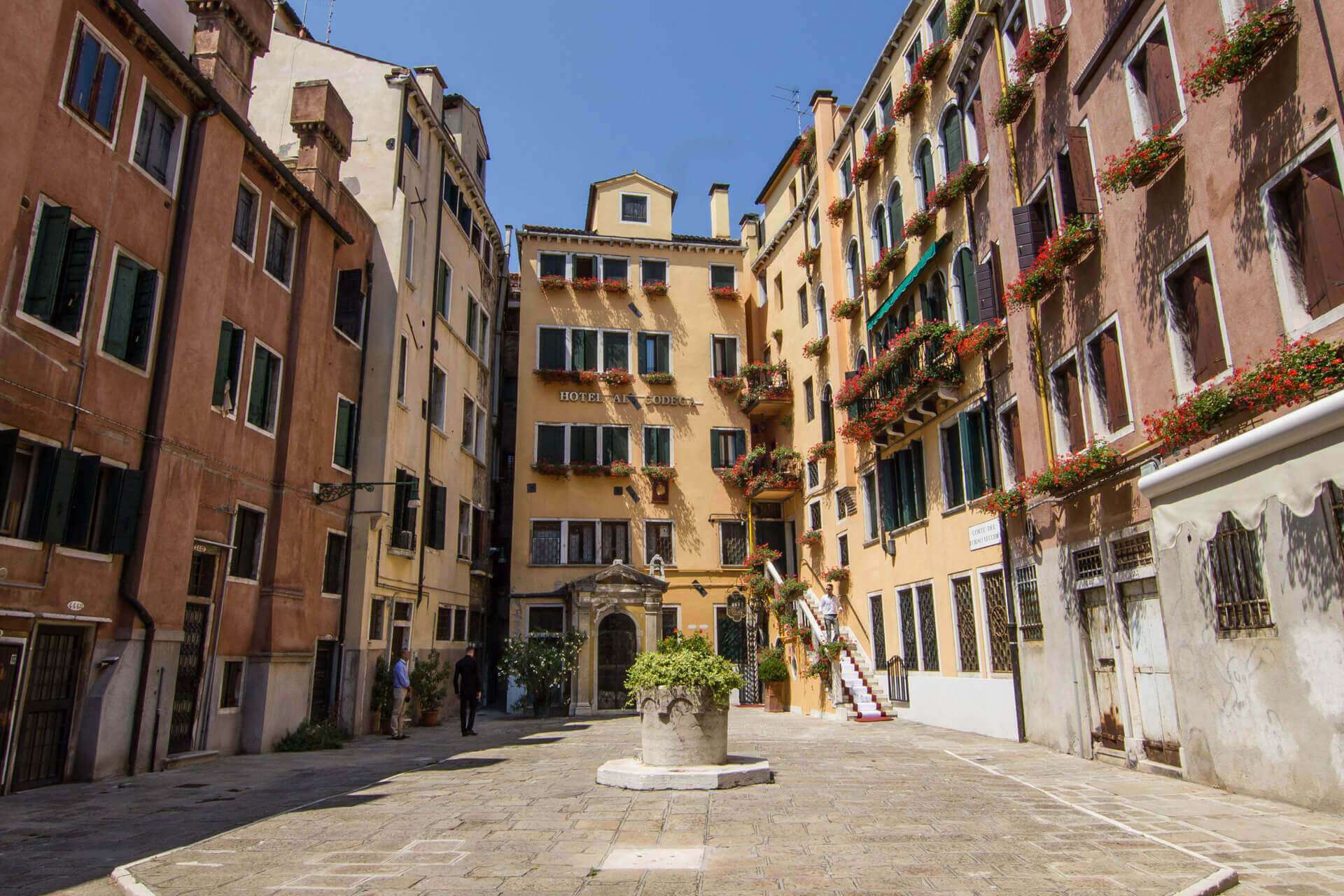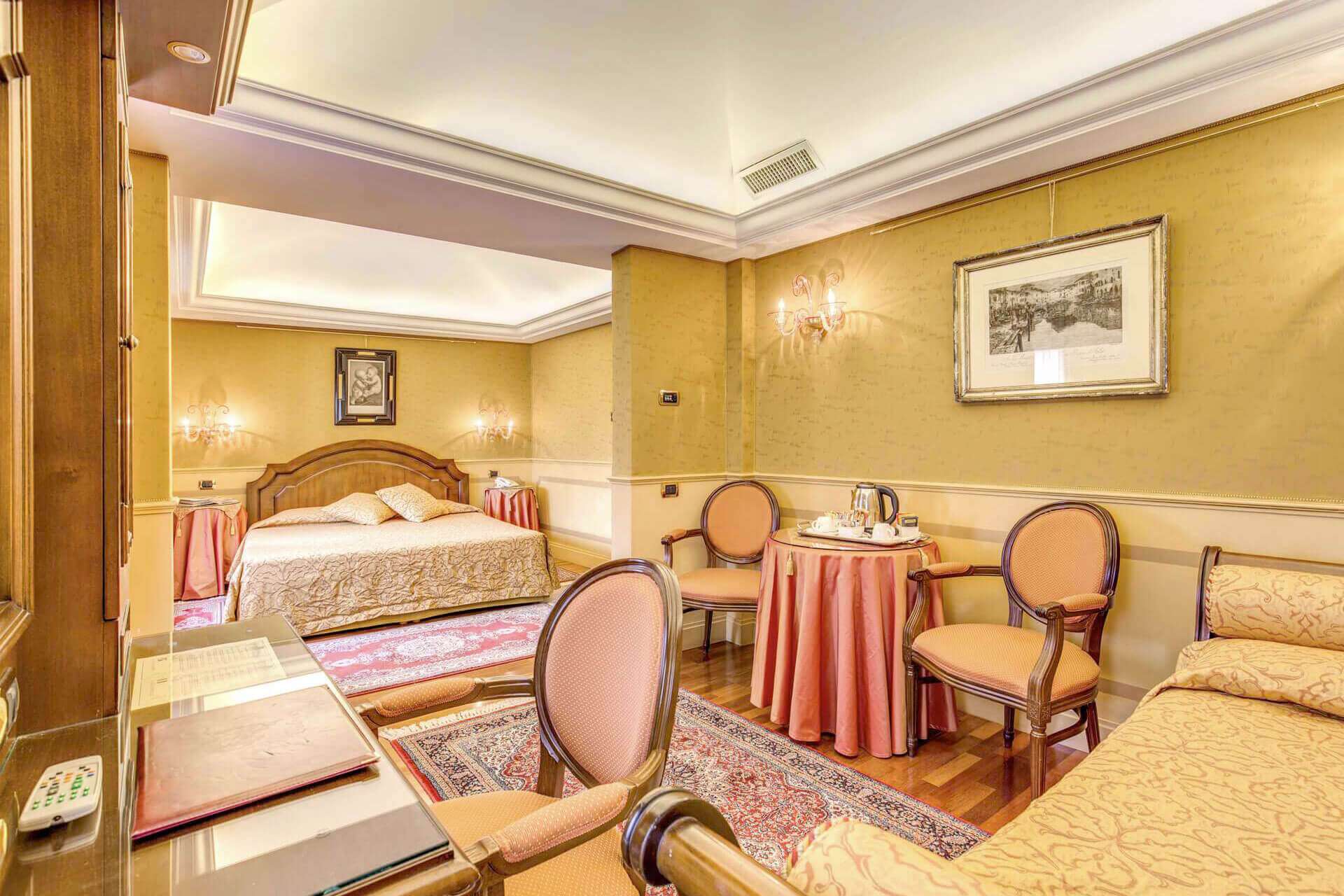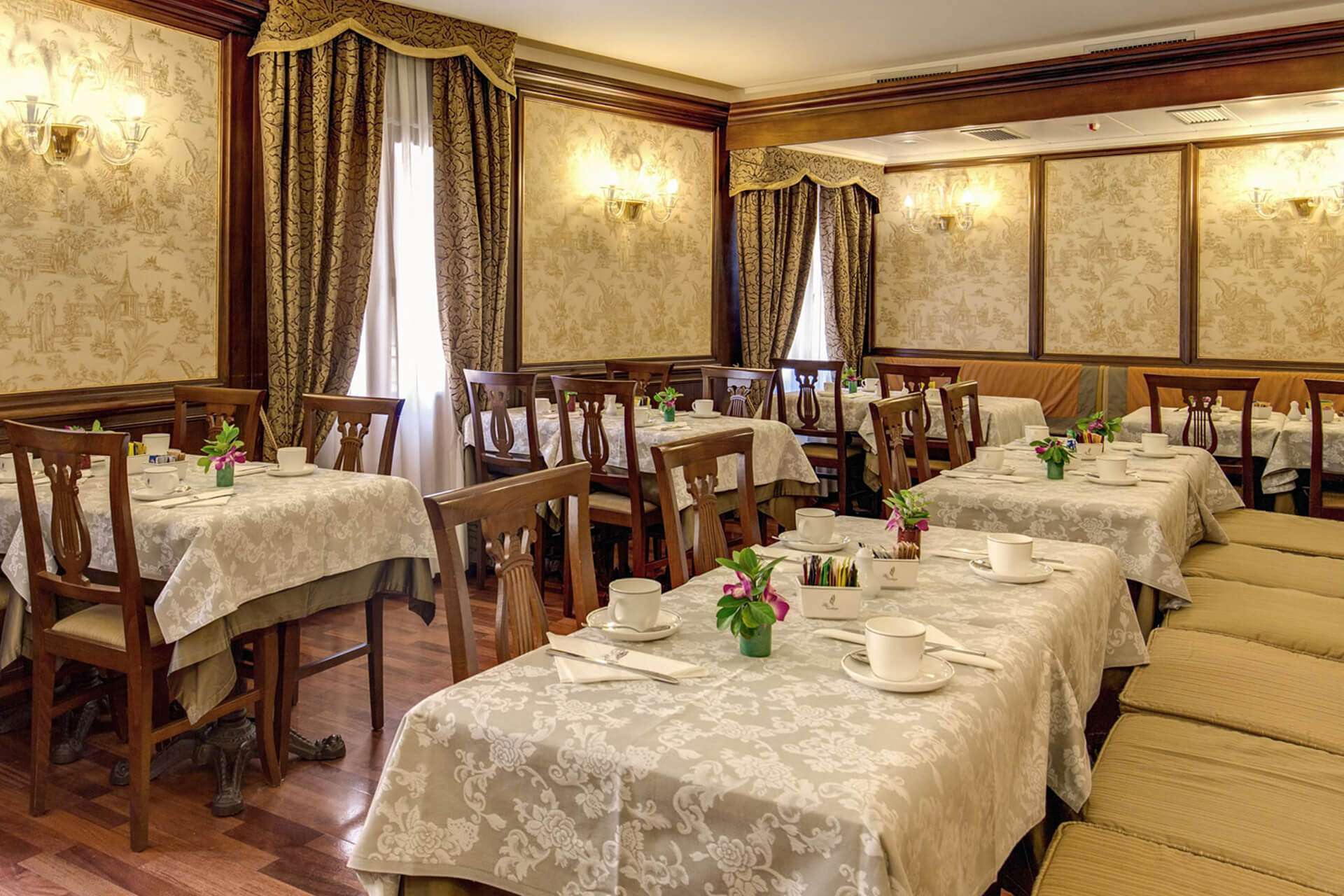 Slide Two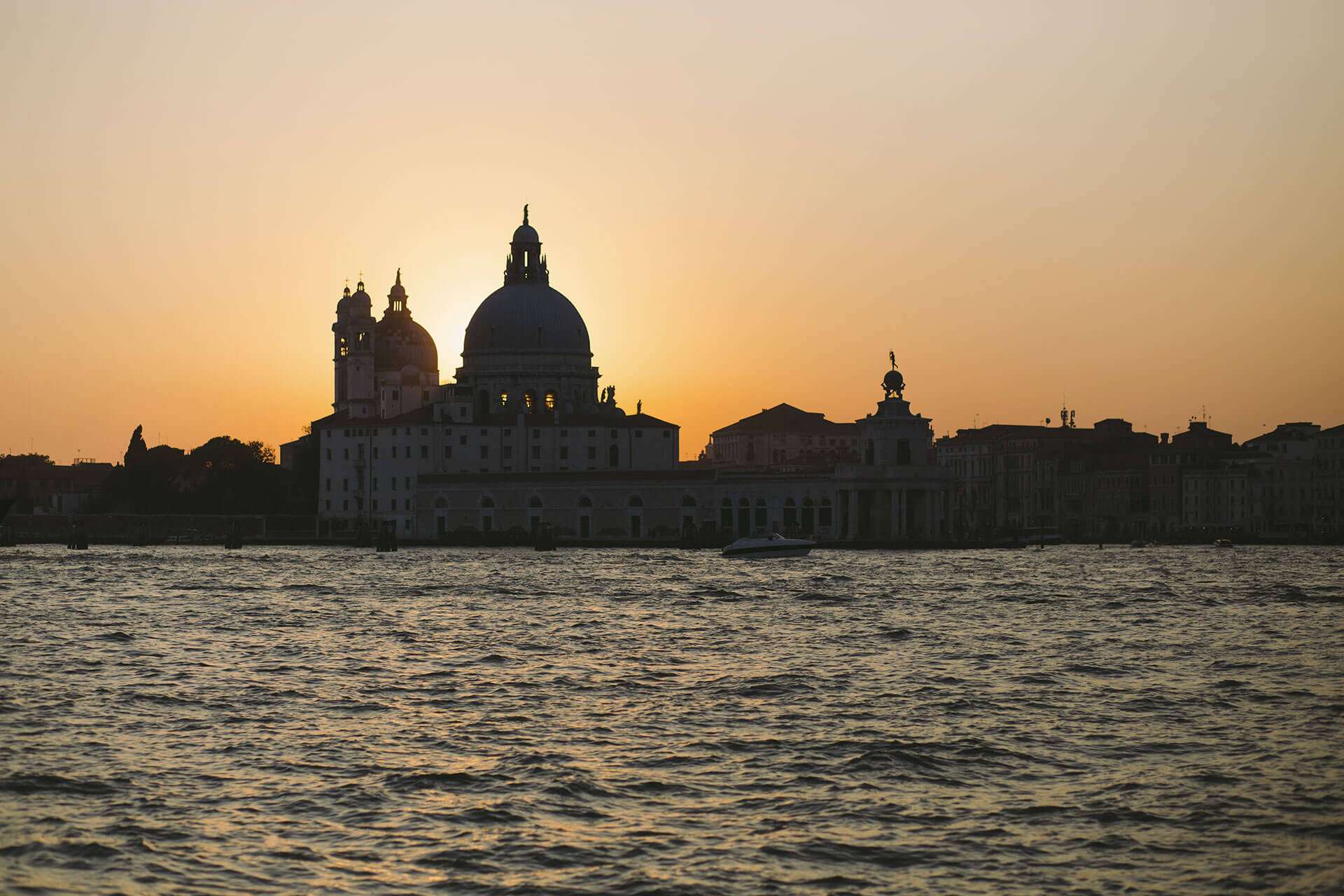 Slide One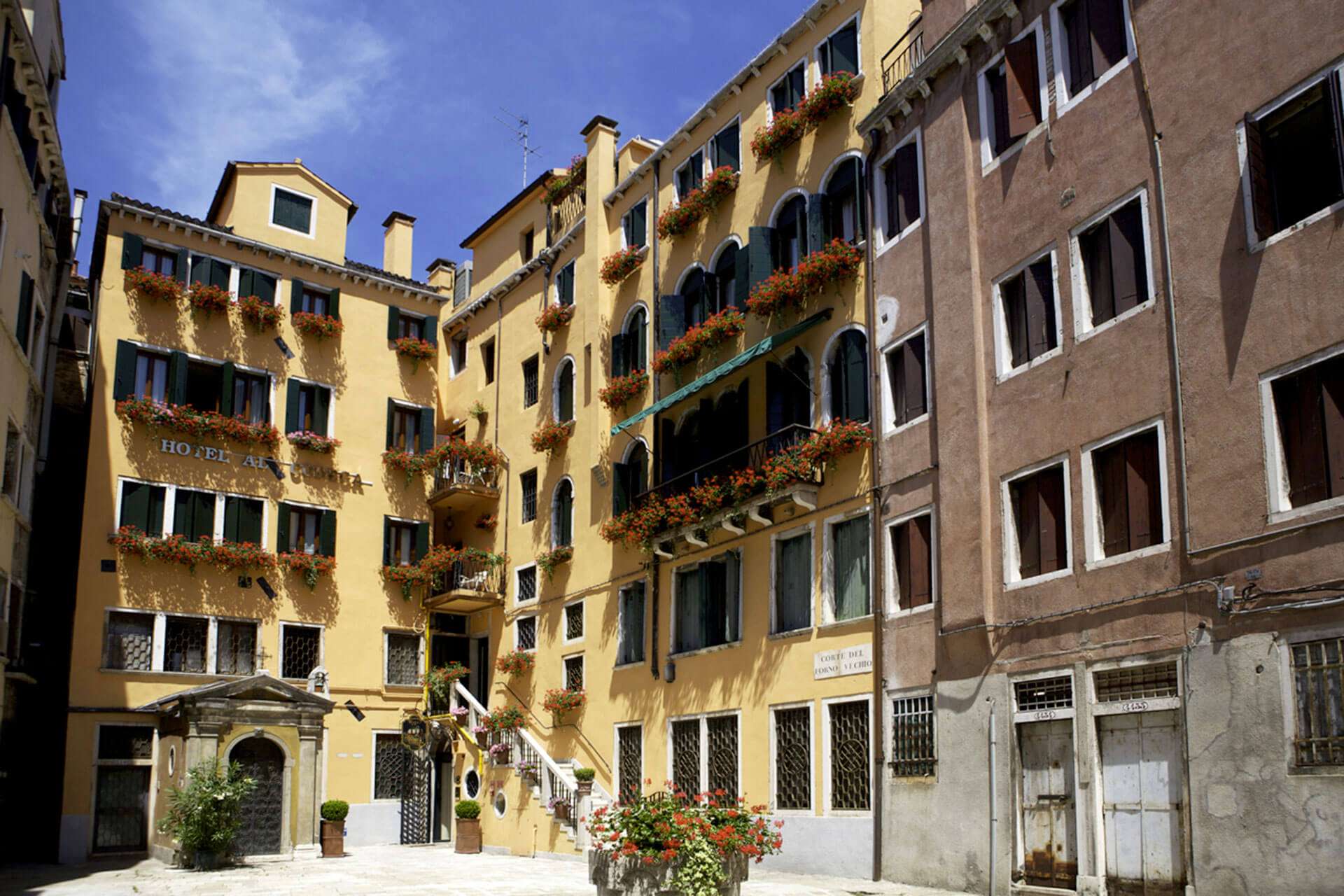 Slide Two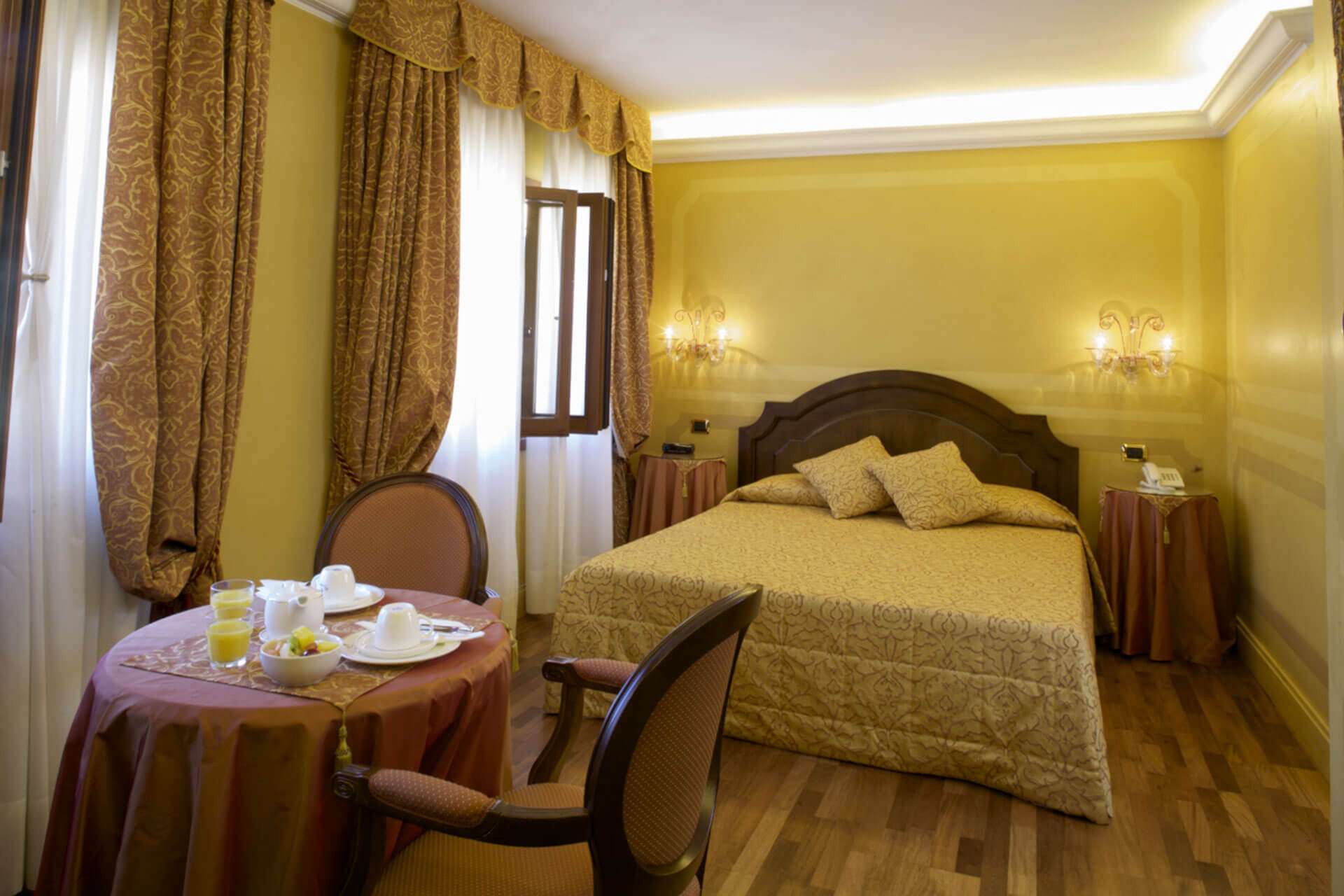 Slide Two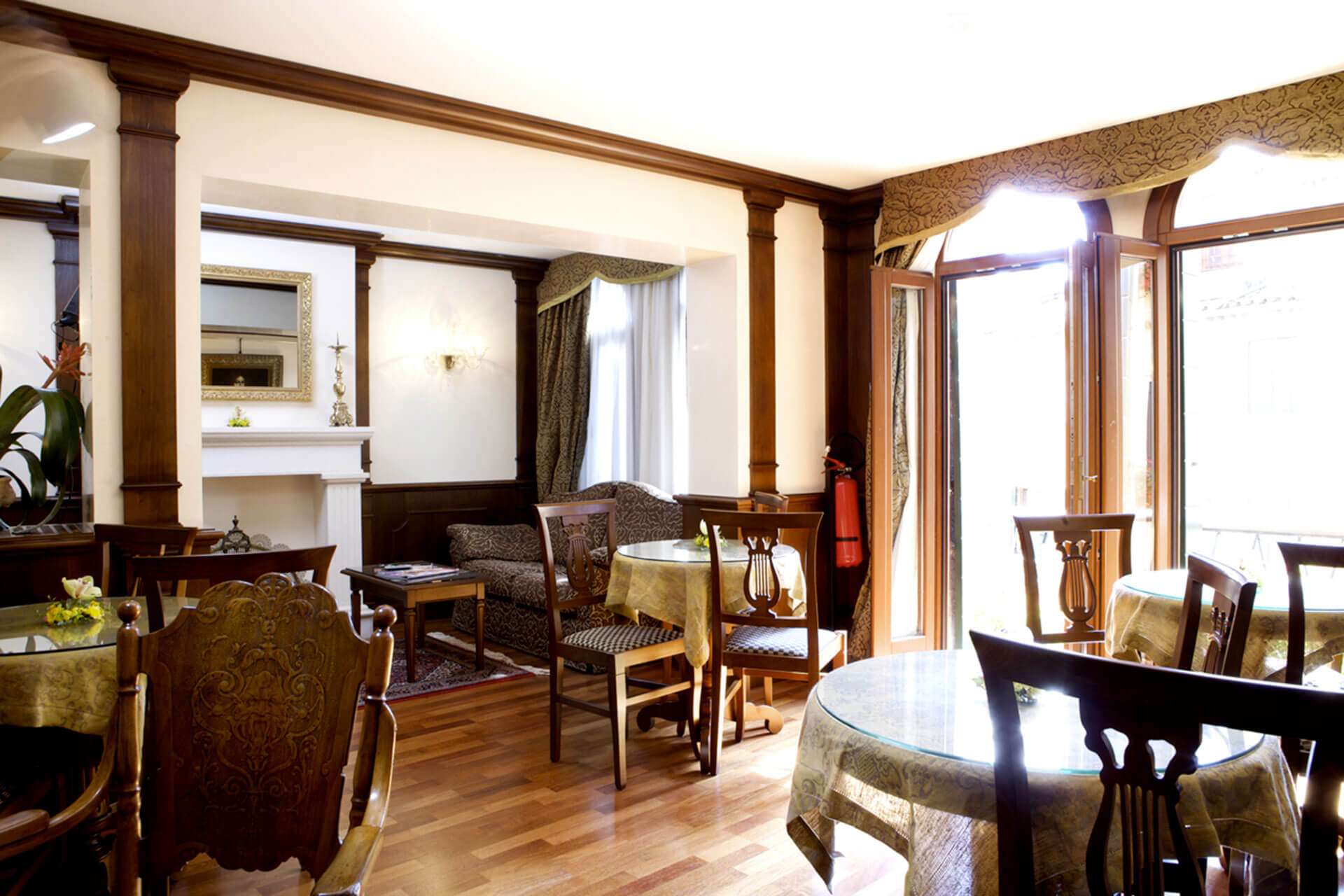 Are you looking for a 4-star hotel in Venice, just a few steps away from Piazza San Marco?
Hotel Al Codega is the ideal choice in downtown Venice
In the thriving downtown area of Venice, just a stone's throw away from Piazza San Marco and the Rialto Bridge, Hotel Al Codega welcomes you in the quiet of a picturesque hidden courtyard…
Take the Sotoportego del Forno Vecchio, leave the crowded streets of the city centre behind you and enjoy the unique atmosphere of this secret corner of Venice!
Our friendly staff is ready to welcome you at our facility, always at your disposal to make your stay in Venice unforgettable, whether you're here for a business trip, a romantic weekend or a family vacation.
Why choose Hotel al Codega?
You will always find the best rates, right here on Hotel Al Codega's Official Website!
In 1450, following an increase in violent crimes in the Venetian streets during the night, a law was approved forcing people leaving their houses to bring a light with them. Hence the figure of the "codega" was created, the civil servant with a lamp who accompanied patricians, wealthy merchants and foreigners throughout the city streets.
The term "codega" may derive from "cotica", the skin used to ignite the flame for the light, or from the Greek "odegos", or "guide".